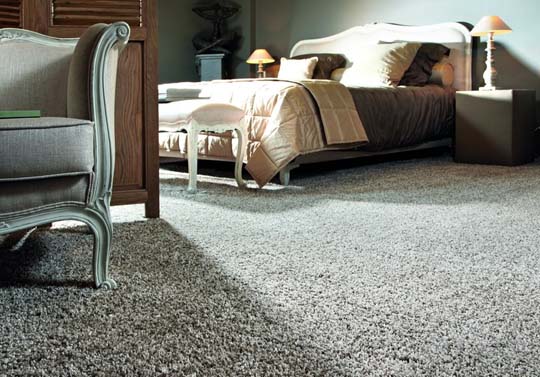 Until now, turnips have served, among others,. for fastening shoes, handbags, jackets. Now they are used successfully for fixing carpet: popular turnips.
Laying a non-woven backing floor covering required expert skills and was until now reserved rather for professionals. With the advent of new dry fixation products, the entire procedure has been greatly simplified.
Textile backing carpets come in a variety of grades and designs, and with them, you can also buy a suitable adhesive tape with the same principle of operation as the already popular Velcro. Fastening a floor covering with Velcro to the floor has many advantages over other methods, such as gluing or stapling. When fastening with Velcro, it is avoided to introduce moisture under the floor covering, like gluing and can be walked on immediately. In addition, it is possible to make minor corrections during the laying process. Another advantage is the ease of removing the worn-out carpet. Theoretically, once applied adhesive tape can be used multiple times. If, after removing the old surface, the tape adheres well to the substrate, a new lining with a textile backing can then be attached to it.
In addition, the ease of removal allows residents to thoroughly clean the carpet, e.g.. by hand on a beater, which is unthinkable with a glued surface.
The securing tape used here is used for the following type of substrate: screed, wood, laminat, PVC, ceramic tiles, linoleum, stone. The material is attached to the substrate at living temperature.