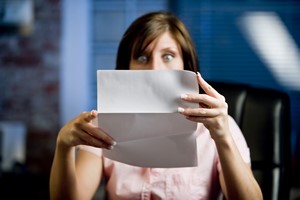 How to build to pay small bills later?
I am looking for proven ways to save media at home( energy,water, heating). Or some ideas. Before starting construction, having the knowledge about possible savings, I can build from the beginning so as not to rework or avoid missed or unnecessary purchases.
If we want to save, it is worth looking at your devices (washing machines, refrigerators, cookers etc.) in terms of their power. We can also pay attention to kitchen lighting and consider purchasing energy-saving bulbs or LED fixtures with built-in bulbs, which are now more and more often produced by companies. We can install dimmers indoors and use them as long as possible
daylight.
I have several ways in my house. Probably the most because I did not count it exactly, I save on a deep well I have it from the beginning so I did not count how much I would lose by using only the water supply. I have this well and I water the garden from it and wash the cars. Although the costs are not low, they will certainly pay off. Batteries with tips, which reduce the flow of water. The number of liters of water per minute indicates the savings. Thermostatic faucets, before we set the right temperature in the shower, we spend a lot of water in vain. And this is how hot water flows almost immediately. A good dishwasher, will save water and, above all, time. The intensive zone of bosch dishwashers allows you to clean all dishes, heavily dirty and slightly soiled. So you don't have to tweak the sink and waste water.
Energy can go hand in hand with water. If a new house and flat, it is best to buy household appliances of a good energy class, where possible, energy-efficient LED lighting will be available and electricity bills will certainly be lower.
If we have space in the bathroom, we can additionally install urinals. I have three guys in the house and it really works – you can save a lot of water.
To save, let's buy household appliances of good energy class A +++ and better. Economy and a life in harmony with nature. Unfortunately, the resources are running out.