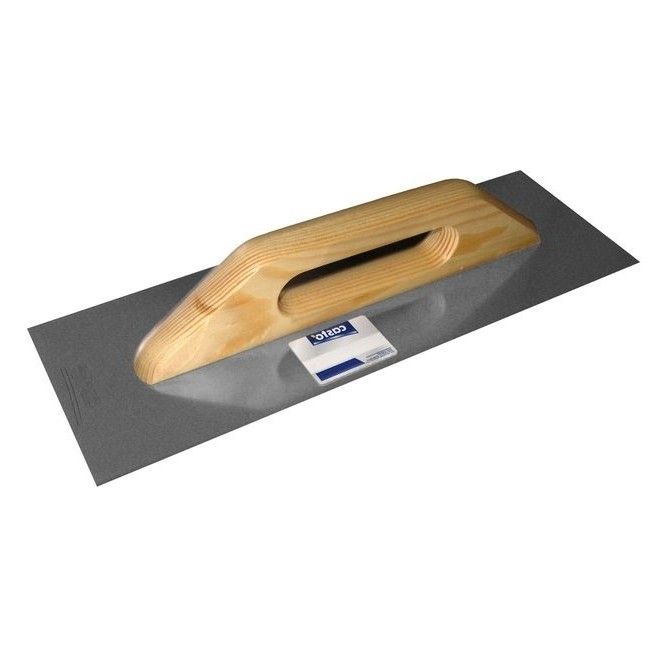 What do you recommend for plastering and plastering?
Plastering and plastering are jobs, which DIY enthusiasts approach with great fear Completely unnecessary, because these activities are not difficult at all, as long as we master a few tricks and, of course, use the right tools.
Plastering, plastering and leveling floors are works, which have a lot in common. The aim of these steps is to evenly distribute the layer of gypsum plaster, masonry mortar, plastering mortar or self-leveling mass – on the wall surface, floor or ceiling, to end up with a hard and smooth surface ready for painting or other types of finishes.
Depending on their application, we distinguish three groups of tools: tools for mixing and holding the material of the gypsum mix of masonry or plaster, which we will put on. tools for applying or distributing this material; tools for its smoothing. The mixed material should be as close as possible to the workplace. We can stick it on board or waterproof plywood, from which we can easily get the necessary amount for a tray called "hawk."". This type of tray is not very popular yet, but from a piece of thin plywood with dimensions 30 x 30 cm, we can easily make such a tray ourselves. All you need to do is attach the shaft and the tool is ready. And because it is very convenient to use, it will certainly make our work easier. Material – gypsum mass, mortar or leveling compounds for floors - apply and spread with a metal trowel.
Level the plaster surfaces with a wooden or polystyrene float, or we draw with a special trowel with pins for this, to increase the adhesion of the surface before applying the next coat.
Plaster surfaces should be leveled and smoothed with a metal plastering trowel. Finish plastered corners with trowels for profiling internal or external corners.
Additionally, you can also make a comb yourself, which will be used to draw the surface after this, to increase its grip, and knock out a brick square from the three slats, which will come in handy for checking angles.
If we will use ready-made gypsum mass,we will need the following tools:
Brush – for applying plaster, and a large plastic spatula for smoothing it