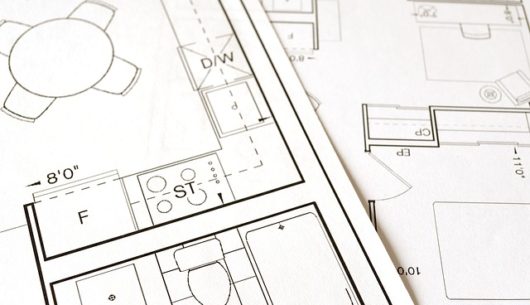 I am before the construction and what's next?
It is probably known, that some of us want to build our four angles as cheaply as possible, but so as not to suffer from quality damage later. As I look at the product prices, they are very divergent. Even the same products from different suppliers differ in price and very much. Why is this happening? How to cope with this huge and confusing construction world. You have some proven methods, e.g. shopping, or some construction record keeping tools or something to keep it all under control.
This situation consists of many factors, e.g.. seasonality, in winter it is usually cheaper. Expiry dates for some products. Larger wholesalers may have larger discounts. The class of the product seems to be the same but of a lower class. To somehow grasp it, it can be useful, for example. price comparison of building materials and it is not one because there are many of them. The same is also true for services. Prices also diverge. You also have to sit on the forums there is a lot of useful information here.
There are a lot of good fanpages on Facebook about this. It's worth looking for:)