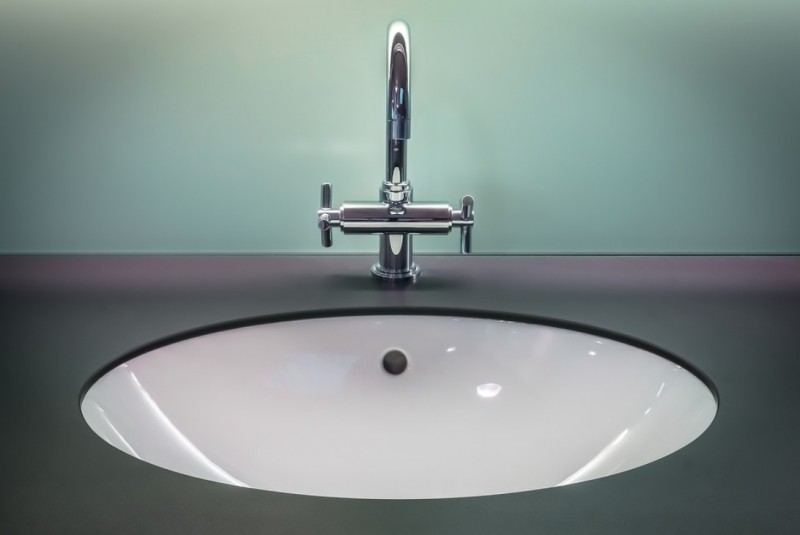 What sink and batteries to buy?
What ceramics manufacturer do you recommend and why. What to look for when choosing. I ask for feedback and advice. Soon I finish the bathrooms and I need to gather some knowledge about it. By the way, write something about batteries.
The contractor recommended roca ceramics to me and I am satisfied. For me, it's the best finished ceramic, edges and profiles inside, this is important while maintaining cleanliness. Anyway, go to the living room and compare with others and you will certainly see the difference. The cheap, unfortunately, does not belong but maybe there are some promotions on the net. The batteries have an elegant and economical. At each there is an icon of how many liters per minute has a flow. I'm already a few years old and do not go anywhere. For cleaning, too, they are good. Chromium does not splash does not discolor.
Racks also have good, maintain the weight of the car. Recently I was looking for information on endurance standards to buy a good product and I found this stock. In accordance with the standards, toilet bowl suspended on the under-plaster rack must maintain the load on the 400 Kg. They checked it and it turned out to be, that the bathroom toilet racks were able to maintain the weight of the car.
I think, that it is worth investing in such racks, because we need to mount it under the glaze and it must be solid.
In my opinion roca is unrivaled I have products from the Gap series. The manufacturer's website describes the innovative solutions that have been used in inconspicuous production for most people bathroom ceramics.
There are many manufacturers on the market and it is actually difficult to decide which manufacturer of bathroom ceramics is better. So it is worth using the arrangement on the websites because then we can more easily decide.