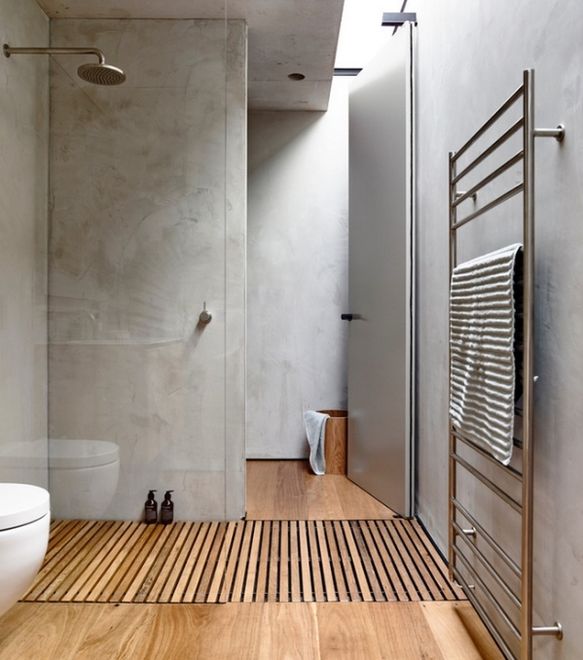 Fashionable bathroom – how to arrange?
What are fashionable now, shallow, wash basins, bidets etc.. I already have some knowledge about quality and now I am interested in design so that in a few years my bathroom will not turn out to be out of fashion and again for renovation.
If you want it to be like that, it will certainly not be cheap, because modern and fashionable designs count for a bit but taking into account more frequent repairs, it is probably worth doing once and well. For the bathroom, I propose to make a countertop with an interesting shape and two countertop washbasins it looks nice.
Tile in the bathroom is important, terracotta and ceramics, but be careful, that by choosing the right accessories for the bathroom, you can bring out the chic and elegance in the bathroom. So let's think about hanging an elegant mirror, putting up a fancy towel rack with beautiful towels that match the overall color scheme, installing modern lighting or even arranging decorative candles in different places.
I think, that it is worth investing in classic designs, they will always be fashionable. However, it is worth introducing a bit of modernity. Bidets and suspended toilet bowls look very nice in bathrooms.
I like art deco bathrooms very much. They have extremely interesting, unique style and look nice in virtually any house or apartment.